Thanks to everyone who participated in the third and final 2014 GameSalad Game Jam.  We didn't give you much of a warning so we were really impressed to receive, 61 accepted entries for the Winter Wonderland theme! Another great showing for GameSalad and its users. Thank you!
Best of Show Winners
First up, the Best of Show winners for the Jam: these games all kept with the theme of "Winter Wonderland and each of the three winners will be receiving one year of GameSalad PRO!
1st place went to ashtmj's SNOWMAN STRIKE FORCE, a delicious little game about trigonometry and murderous snow golems that asks the question "can Frosty the Snowman really be trusted?"
2nd place went to JosephGallina's WINTER HAS COME, an entertaining castle-siege game that tasks you with defending your tower from rampaging hordes who wish to take it. At least none of them are homicidal snowmen, though!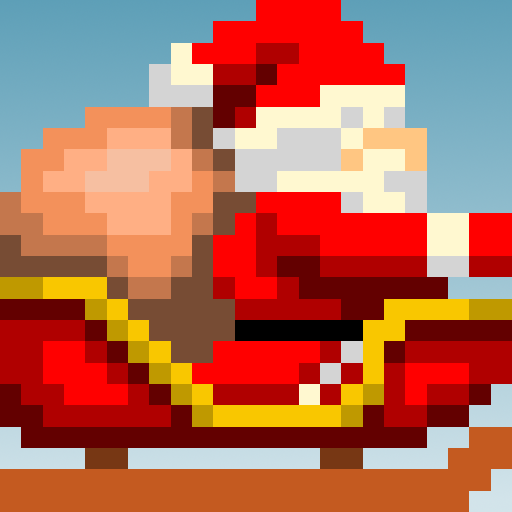 3rd place went to Jungrila's XMAS PRESENTS FROM SANTA, a challenging combo of a flappy-style scroller with timing-based skill drop elements. Avoid the incoming bad guys, scoop up the presents, and drop them in the chimney without getting killed. Who knew Santa's job was so hard?!
---
Sweepstakes Winners
Finally, we have our Sweepstakes winners, chosen at random from all entrants in the Game Jam. Congratulations to you all! We will be paying these cash prizes out, along with the $10 per approved app, later this week.
Grand Prize: $1000 Cash
2nd Place: $500 cash
3rd Place: $100 cash
josephgallina
Hopscotch
Pixelpowered
---
Check out all the great games!
Head on over to our special Game Jam Arcade to view all the great entries!