Congratulations to Dlaim, developer of our February GameSalad Game of the Month, Drop in the Cup!
Drop in the Cup is a simple, yet challenging physics game where your goal is to get the ball into the cup!
Check out our interview with Dlaim, the developer of Drop in the Cup, below:
GameSalad: Tell us a little about yourself and your experience as a game developer. Are you a solo creator, or part of a team or company?
Dlaim: Hi, I'm very happy you chose my game to be game of the month, and hope that it will let me make more games. My name is Dlaim and I'm from Saudi Arabia. I'm a college student in a computer sciences university. I'm a solo creator right now and I've only been a game developer for one year.
GameSalad: Sounds like you have a lot going on! What got you interested in GameSalad?
Dlaim: Well about five years ago, when I was 16, I read an article about someone who developed a game that got over one million downloads! In this article they stated that he developed it using GameSalad, so this was the first time I heard about it. Afterwards I thought: "What is the difference between me and him?!" Then I started researching a lot about GameSalad… I downloaded GS and started to learn!
GameSalad: Well we're glad you found us! What inspired you to make a game like Drop in the Cup?
Dlaim: At first, I just made it to have fun and develop my skills. Then I loved the idea and wanted to make it more awesome by adding some features once it was completely finished.
GameSalad: How long have you been using GameSalad and how long have you been making games?
Dlaim: I've been using GameSalad for about five years. I started off by developing apps in GS, so I made three apps before my first game ("Hard Pixel") which was close to a year ago.
GameSalad: Have you been pleased with your final product and has Drop in the Cup met or exceeded your expectations?
Dlaim:  I'm happy with my game now. Many things have changed since last month, such as the downloads. The game now makes over 500 downloads a day on average. It also reached Best number 112 in the puzzle category for the United States store, and number 1 in the Saudi store in the all games section.
GameSalad: That's awesome, we're glad your game is doing well! About how long did it take you to develop Drop in the Cup?
Dlaim: It took me about five months, mainly because of all the studying I've had to do for my first year in computer sciences. School keeps me really busy, so I just worked on it for a day, then I'd leave it for week and so on.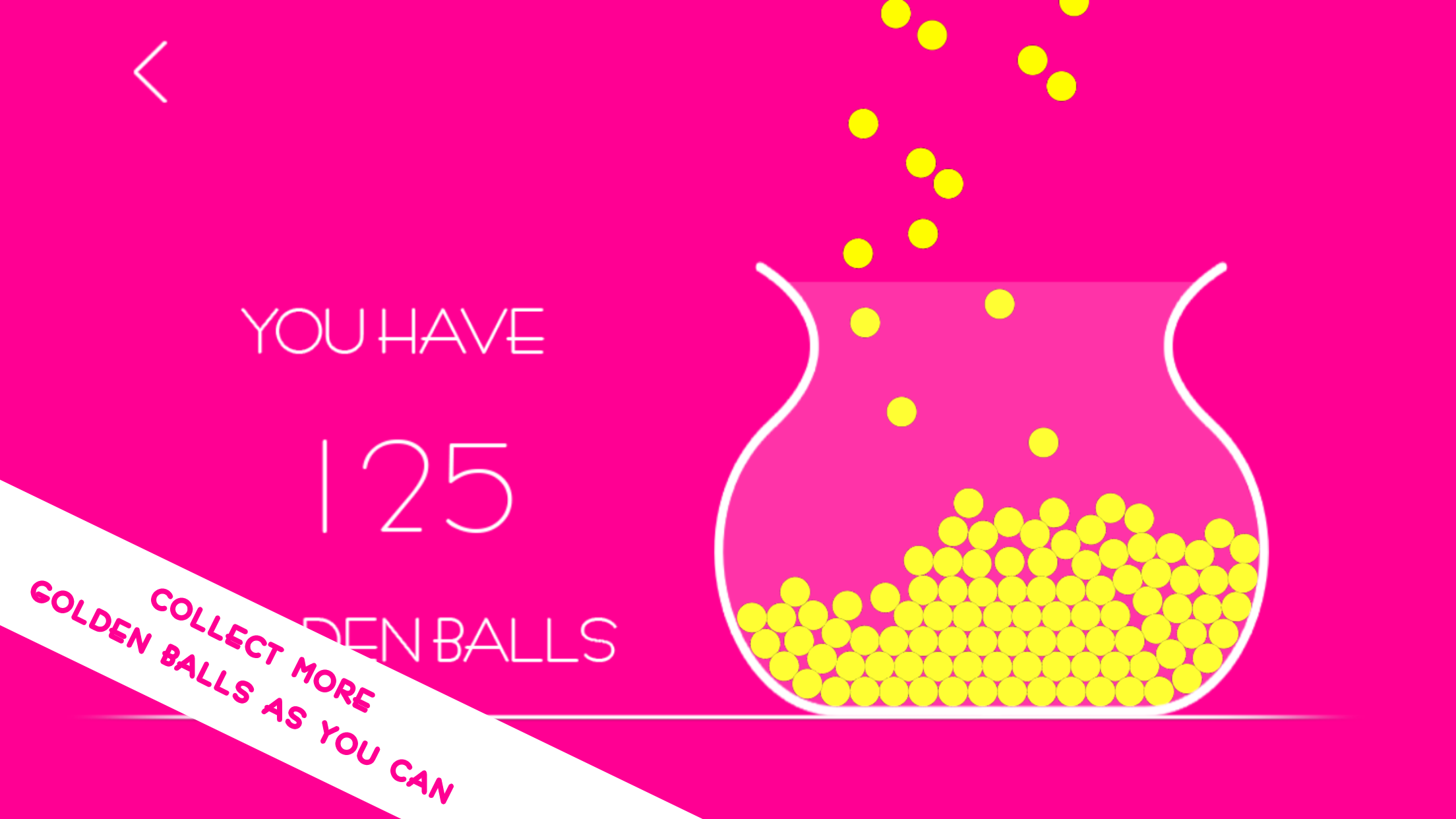 GameSalad: That's not long at all for being so busy! Any words of advice or tips to share with fellow GameSalad developers?
Dlaim: Develop your skills in art. I think it is the most important thing in developing games. Maybe your game has a nice and unique idea, but if the art is bad, someone who looks at its icon and screen shots in the appstore won't want to download it.
GameSalad: That's a great tip. First impressions, especially when it comes to app stores, are very important! What do you guys plan on doing next?
Dlaim: I plan to make more games of course! 🙂
GameSalad: Well I'm sure we're all looking forward to your next game idea 🙂 Congratulations again and we wish you all the best!
If you love challenging physics games, then Drop in the Cup is the game for you! It's currently available for FREE on iTunes and Google Play. If you need more convincing, check out the trailer!